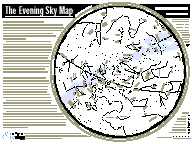 Download either Hemisphere from
'The Evening Sky Map'
.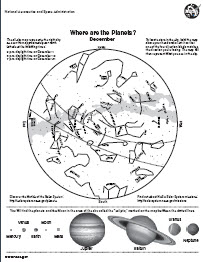 Click on the image to download a star map (PDF) for this month or click here to download a complete set of monthly star maps (PDF) developed by NASA.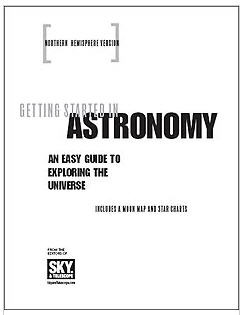 Download the free "Getting Started in Astronomy" from Sky & Telescope Magazine. This is a 10-page PDF file that includes six great bi-monthly sky maps for either the northern or southern hemisphere, and a guide to observing lunar surface features.

Project STARWALK:
A brief history about the program and six videos produced for Teacher Professinal Development, support and resources while teaching with the STARWALK curriculum.
Total Lunar Eclipse 31 January 2018
What will the total lunar eclipse look like from where you live? Click here to go to the Hermit Eclipse web site to find out.


Free Resources for members and non-members from the NSTA Science Store.